M.Sc. Geography | GIS & Data Science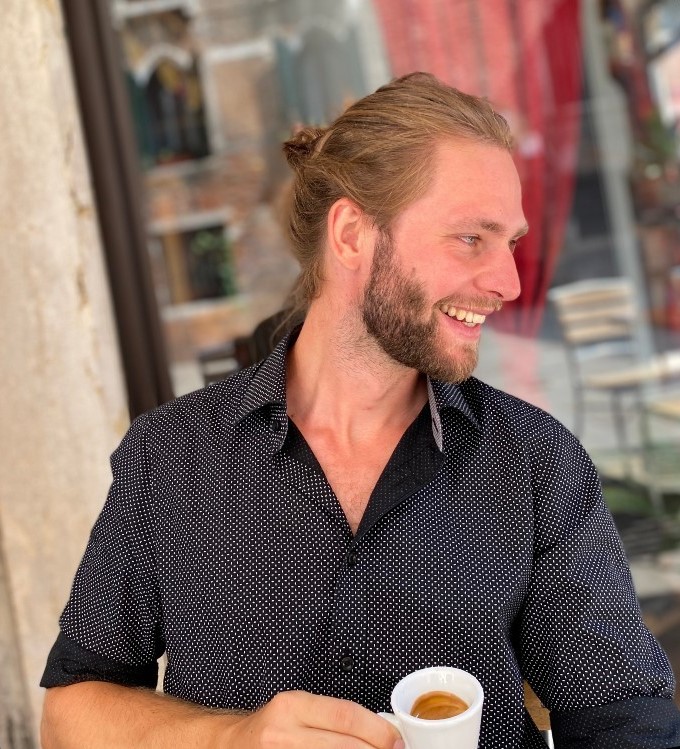 © 2020 Dominik Weckmüller
My name is Dominik Weckmüller.
I'm specialized in geoinformatics, particularly GIS, geomarketing and remote sensing with application to social geography. I develop web applications with a focus on geospatial big data science.
Currently working but always open for interesting side projects!
My Master's thesis was about privacy-aware analysis of social media data for which I developed a powerful location-based social media (LBSN) dashboard. Watch the demo demo videos in English an German and see the repo.